Technology
Categories:

About Us

Time of issue:

2021-04-12 09:54:36

Views:

0
Klut focuses on scientific research and development and technical collaboration
Master cutting-edge technology
Especially in terms of metal elements, the technology is advanced, providing additive technology research work for global high-end automobiles.
1. "Polymerized anti-wear" technology (PAR)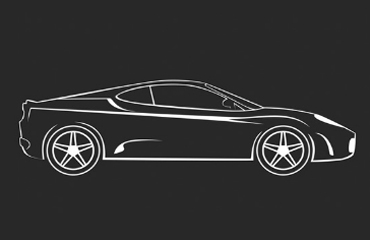 The refined and refined base oil adopts unique PAR (polymeric anti-wear) technology, so that the lubricant can maintain a stable lubricating viscosity regardless of extreme low temperature or high temperature, so as to maximize the lubricating effect and protect the engine from Violation of wear and tear.
2. NATOR cutting-edge technology
Unique environmentally friendly additive technology, under the conditions of fully studying global road and vehicle conditions, through the world's top production technology, comprehensively improve energy efficiency, reduce energy consumption, and meet the global energy saving, emission reduction, and sustainable development needs.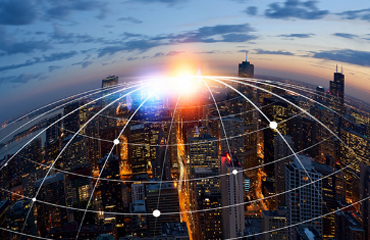 3. MET Microelectronics Technology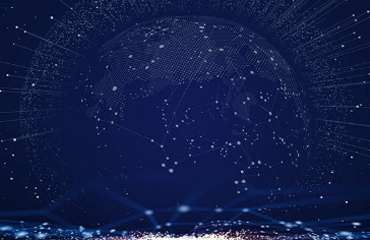 The micro-electricity generated by friction guides the soft metal, and its ductility can repair the running-in surface, make the surface of the machine part more and more smooth, the friction coefficient is close to zero, and reduce the wasteful work due to friction, thereby saving fuel and improving power. .
4. REM rare earth metal element technology
A detergent and dispersant containing high-performance rare earth metal elements can effectively inhibit the formation of carbon deposits and soot in the upper ring area. The high-quality rare earth metal anti-wear agent has stronger ferromagnetism, can absorb tiny metal debris, does not stick to the cylinder wall, and is filtered out by the filter during the circulation process, reducing the wear of the main heavy-duty components and the engine work support system.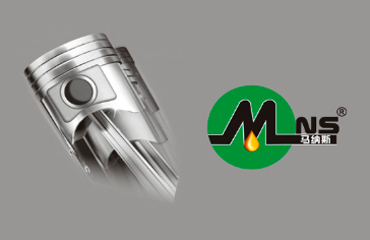 5. Graphene Nano Technology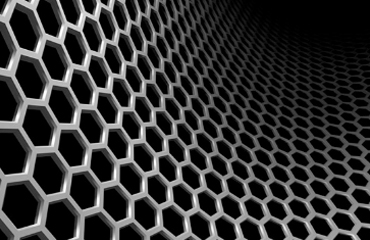 Graphene is the thinnest and hardest new nanomaterial in the world. It can form a very thin but very strong and wear-resistant protective film when it moves on the metal surface. It has remarkable lubricating effect; and has super high temperature resistance and thermal conductivity. , Relieve the phenomenon of vehicle burning oil and keep the engine in good working condition.